In an economy characterised by "flat growth", (Is that not a contradiction in itself?) many business owners and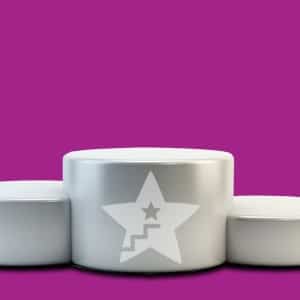 management teams are left wondering if "flat" is the new "growth".
Well, it's not! It might be an excuse that's used, or a lowering of company performance expectations "…for the foreseeable future", but the danger of such excuses and re-setting of performance goals, is that business becomes accepting of a future without growth!
How can this be an attractive and sustainable situation to be in?
It's not. And it doesn't have to be the reality for your business or business in general.
For your business, why not decide on a short, medium and long term future characterised by sustained profitable sales growth? Make it your reality.
In response to this question, I often hear…"I know how to grow my business, I just don't have the cash to do it right now". Well, here's the good news, it's not the extra cash that will grow the business, it's using the same resources but in different ways and with a different focus that will help business create sustainable, profitable sales growth.
We all know that a super-efficient way to grow any business is to create more customers who become strong brand advocates. Not only do these customers recommend the business but they also spend more and want more and actively seek new ways to spend even more. In short, they have the largest lifetime values of all customers the business has. The latest international research by one of the largest business consultancies, clearly concluded that those businesses that successfully harnessed the concept of creating customer brand advocacy out-grew their competitive set by two-and-a-half times. We all knew it. Now it's proven.
I leave you with this thought. Surely the question to answer in this current economic climate is not "How do I grow my business profitably" but "What are the most efficient ways to grow my business profitably?"
If you'd like to find those most efficient ways, that are just right for your business, please get in touch. I'd love to help you buck that misnamed trend of "flat growth".